Our response to the Hideo Kojima rumors...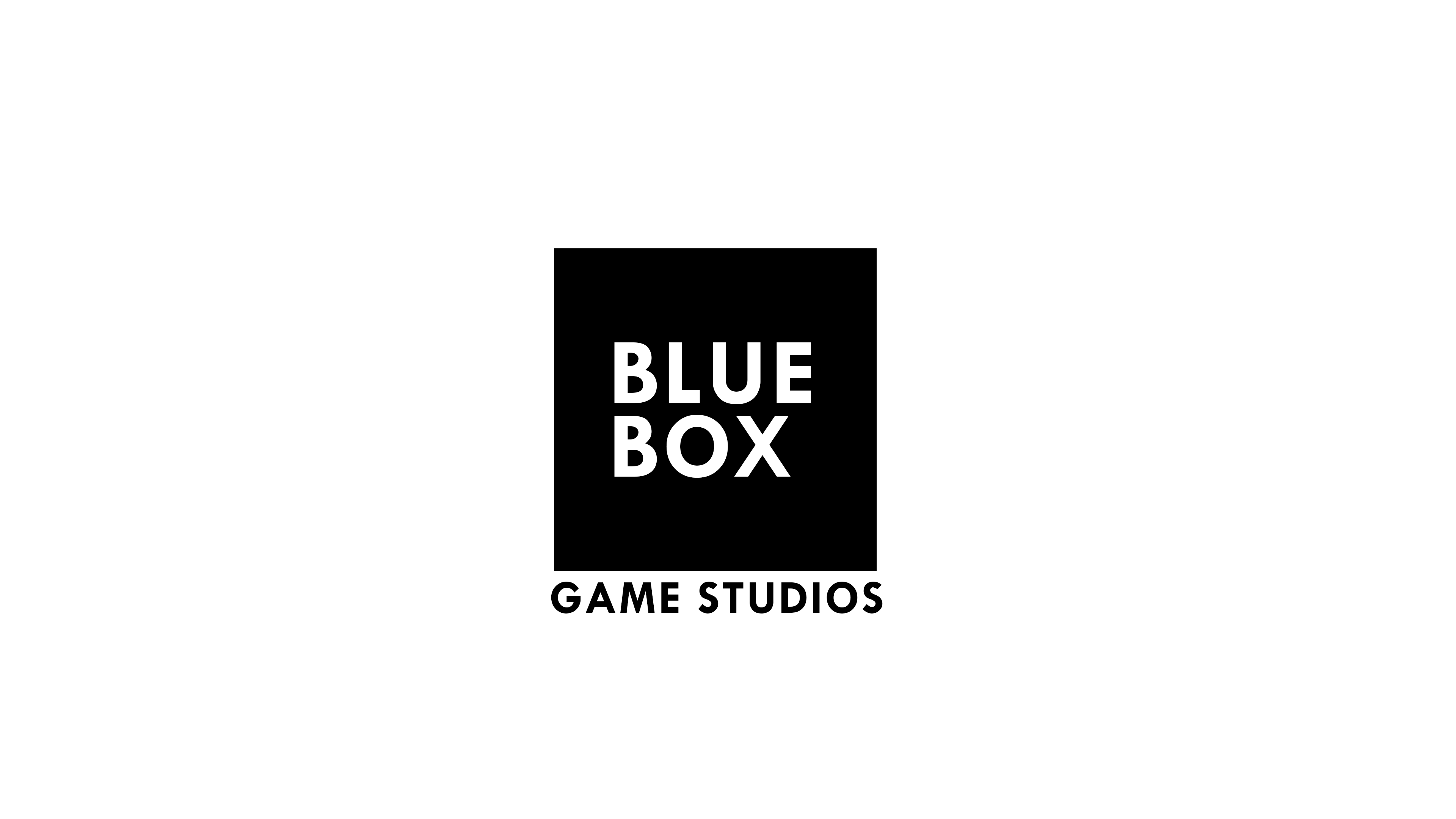 We will be right back!
In the meantime you can reach us out at: contact@blueboxgamestudios.com while we prepare the website.
Additional information about us & Abandoned
Who are we?
We are a team of 10 people based in The Netherlands and we are established in 2015. Since then, we have been working to assist several studios with their projects as we also wanted to start working on our big project for ourselves back in 2015, the project was too expensive for us to create thus pausing it's development. During these years we worked on smaller projects such as a mobile game in which we wanted to experiment a console-like experience through visuals and gameplay but cancelled the project as we didn't see a large demand for it. And that is why we didn't make any public appearances until now.
Our passion
Our expertise is creating high-end animations and art. We want to share our expertise in our projects and want to define new ways of gameplay interaction and that is why we love Abandoned. Abandoned is an exclusive title for PS5. With Abandoned, we wanted to create an realistic approach of gameplay interaction between characters and environments. This includes combat, survival and cinematic storytelling. We launched a small teaser for the game that showed off early development footages with lots of placeholders (including VFX & character animations) in which we agree that the teaser wasn't our best side for a showcase. However, the teaser doesn't represent the gameplay of Abandoned at all. The purpose of the teaser was to announce the game to be in development for PS5. We promise that we will deliver a game with polished outstanding quality and hope to have you all with us during our gameplay reveal along with a playable teaser demo that you can download on PS5. We love our passion, we love to create stories, we love to create new gameplay experiences and Abandoned is our pride. We are certain that you would love it too. All we ask is for a little patience.